About me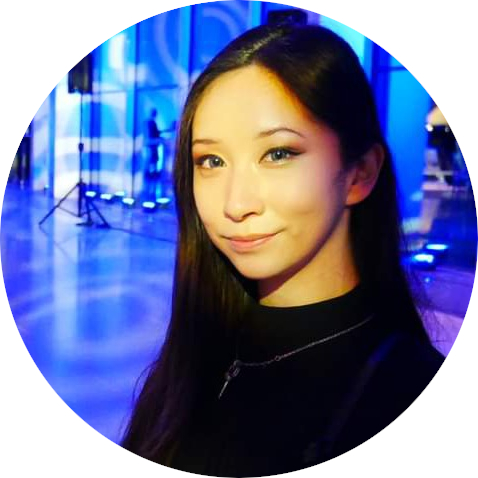 Hi, good to see you here! My name is Yuri (she/hers) and I'm a visual designer and illustrator originally from Seoul, South Korea, and now based in Boston, MA. I specialize in non-profit design and would be delighted to collaborate with you on your design or illustration projects.

Need anything? Interested in connecting? Send me an email at

seoulin [at] proton.me

and I'll get back to you as soon as I can!


Hobbies:
Reading (check out my Goodreads!), drawing, playing guitar, karaoke, trying new food, and spending time with my adorable dog Gus

Interesting Fact(s):
I was born with a physical disability that affects my legs. It kind of gives me the body shape of a harpy, which I personally think is neat. The condition is called arthrogryposis multiplex congenita; my specific type is lower limb amyoplasia.
At one point in my life, I was able to name all 189 dog breeds recognized by the American Kennel Club off the top of my head. (They now recognize 200 breeds!)
My educational background is in psychology. Most of my work experience is in design.
My absolute favorite film genre is psychological horror! Even though I will suffer weeks of insomnia after a particularly great psych horror film.